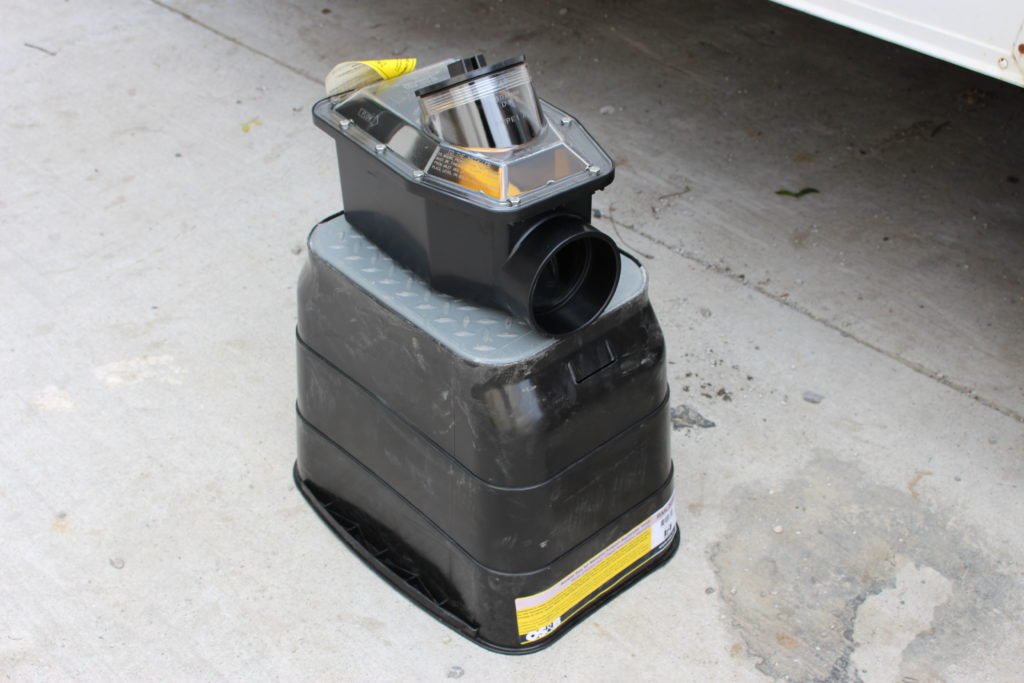 Don't forget to maintain your backwater valve.
During wet rainy seasons and about every 2-3 months or at least once a year your backwater valve needs to be cleaned and maintained in order to keep functioning properly. Without the proper maintenance you could be at risk for sewer backups. The plumbers at ACCL Plumbing Would like to remind you of the beneficial reasons of why you should maintain your backwater valve!
What is a backwater valve?
A backwater valve is a device that allows a one way flow from your home to the sewer and closes up as soon as backflow is detected. A backwater device is cost- effective and once it detects a backflow no sewage will be able to flow back into your home.
During winter thaws, spring, and summer months the one thing on everyone's mind is their basement. A backwater valve will protect your home and will not let storm waters or sewage enter your basement. Because of this backwater valves can be a necessary tool for your basement waterproofing strategy.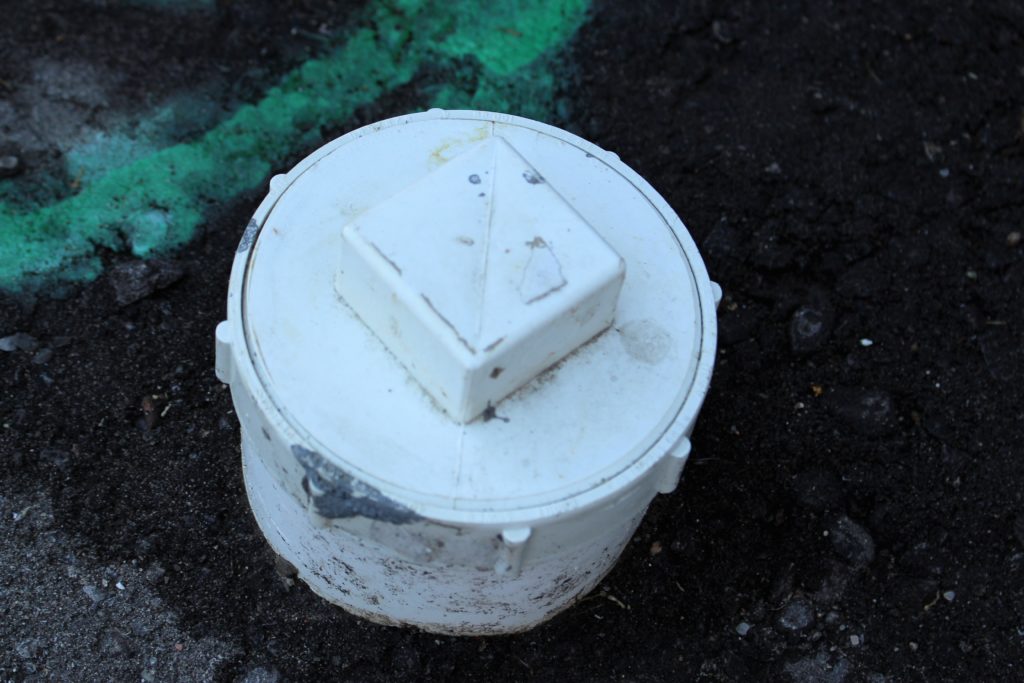 How to maintain your backwater valve?
The main purpose of this article is to ensure you don't suffer a sewer backup because the back-flow valve wasn't serviced on time or the backwater valve wasn't maintained properly. At ACCL Plumbing we recommended you follow the backwater valve manufacturer's guidelines and recommendations for maintenance of your backwater valve to ensure proper functionality.
Depending on your model of backwater valve the maintenance procedures are as follows:
Open the cap(cleanout) on the backwater valve.
Preform a visual inspection and check for any debris.
If debris is found use a garden hose or bucket of water to remove the debris/flush clean.

Note: If deposits of grease or other debris remain, scrubbing may be required.

Once cleaned, ensure the cap (cleanout) is put back on the backwater valve and that it is tightly secured.
Call us today for a special rate on annual cleaning and maintenance!
Want more information?
Rely on our expert Accl Plumbers
One of the main causes for sewer backups is a unmaintained backwater valve. For more information Give the professional plumbers at ACCL Plumbing a call.
Contact us today for your free estimate!
Accl Plumbing offers repair and replacement services. We would be pleased to develop a guaranteed unique solution to keep your cleanouts, sewer blockages, clogged drains, burst pipes, broken water heater or over flowing toilets, free of any obstructions. We can help. Call 1(905) 448-5909 or visit our contact page to drop us a message http://acclplumbing.com/contact-us/