Shower Diverters – How to repair
One of the biggest washroom fears is turning on the shower only to realize the shower won't turn off. Turning your shower on and off should be as easy as flipping a switch, but when your shower diverter breaks it can be a cause for concern. In this article the plumbers at ACCL Plumbing will go over what should do in order to repair your shower diverter.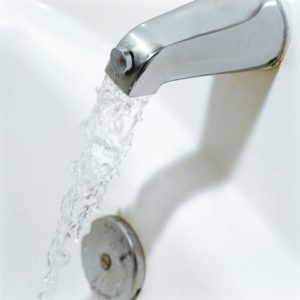 What is a shower diverter?
Shower diverters are the mechanism that reroutes water from your bathtub faucet to your showerhead. Shower diverters are controlled by a pin knob that you turn on with a button or pull.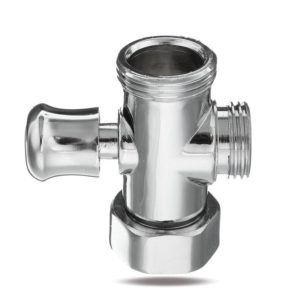 How to tell if your shower diverter is broken?
If you were planning to get a shower or bath, or you just turned on the water and you notice that the water continues to leak out of the bathtub spout rather than the showerhead. – Is a main indication your shower diverter is not working.
How to repair a shower diverter
A Broken shower diverter wastes a lot of water and if you can't turn it off you will have to shut off your main water supply to make it stop. Once you know your diverter is broken, you should repair it ASAP. Below we have listed the steps you can take:
Before you fix the diverter, you will need to turn off the water supply to your shower.
Depending on the scenario your diverter may not need much to be restored. In some cases, you can fix it by tightening the screws behind the faceplate of the diverter valve. – If this step has fixed your problem perfect- If not continue to step 4.
Remove the old shower diverter and bring it to your local hardware store to purchase a replacement.
Install the new diverter valve. Use a wrench to insure its well tightened – but not over tightened.
Test your work! – turn your water supply back on to insure the water flow is flowing well. If there are no water leaks, then your shower diver replacement was successful!
Rely on our expert Accl Plumbers:
If your uncomfortable replacing your shower diverter by yourself, Give the professional plumbers at ACCL Plumbing a call.
Contact us today for your free estimate!
Accl Plumbing offers repair and replacement services. We would be pleased to develop a guaranteed unique solution to keep your cleanouts, sewer blockages, clogged drains, burst pipes, broken water heater or over flowing toilets, free of any obstructions. We can help. Call 1(905) 448-5909 or visit our contact page to drop us a message http://acclplumbing.com/contact-us/